About Bee Be Gone
Proudly serving counties in MD & VA for more than 18 years
learn more >>
Residential/Commerical
Professional insect & nest removal from any location
services >>
Questions?
Do you have questions or want to schedule an inspection?
contact Bee Be Gone >>
Recent Projects
I specialize in the removal of stinging insects and other pests in Maryland and Virginia.
View my portfolio >>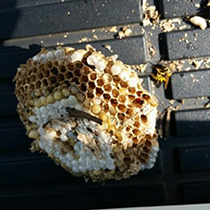 Yellow Jackets
yellow jacket nest with queen and daughter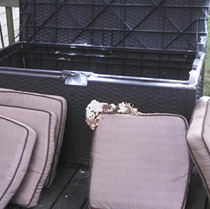 Nest Removal
exclusion work done on entire front of house; no more bugs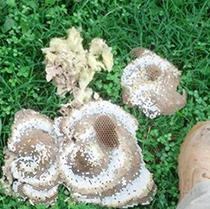 Insect Nest

pulled out of a client's ceiling; now they can fully enjoy their home
About Bee Be Gone
My mission is to educate and inform the client about the insect activity in their home/office and provide tailor-made resolution options.
Learn more >>